Overnight Camping

Nightly
1 Week

(7 nights)
15% discount

1 Month

30% discount

30amp Electrical/Water/Sewer
$41.00
$243.95
$861.00
30amp Electrical/Water
$35.00
$208.25
$735.00
Tenting-Water & Electrical
$29.00
$172.55
$609.00
Non-Serviced sites
$26.00
$154.70
$546.00
Early Check-in/Late Check-Out
(Upon Availability-see below)
$9.50
*Rates are based on one family, one vehicle and one camping unit per site (maximum 5 people).
*Extra charge of $5.50 will apply for extra persons per night.
*Extra $20.00 will apply for an additional tent per night up to 4 people (not including dining tent)
*Early check-in no earlier than 10am upon availability
*Late check-out no later than 6pm upon availability
*All prices are subject to 5% GST*
Seasonal Sites
Rates: 2018 Seasonal rate range: TBA (Seasonal rates are subject to 5% GST)
Rock Garden Campground currently has no available empty seasonal sites for lease. Beat the seasonal site waiting list by checking out our Classified section for possible seasonal sites for sale. Please check back periodically for any updates or further information. If you would like to be added to the seasonal site waiting list, please contact our office or you may send a request through email.
**Rates are subject to change without notice**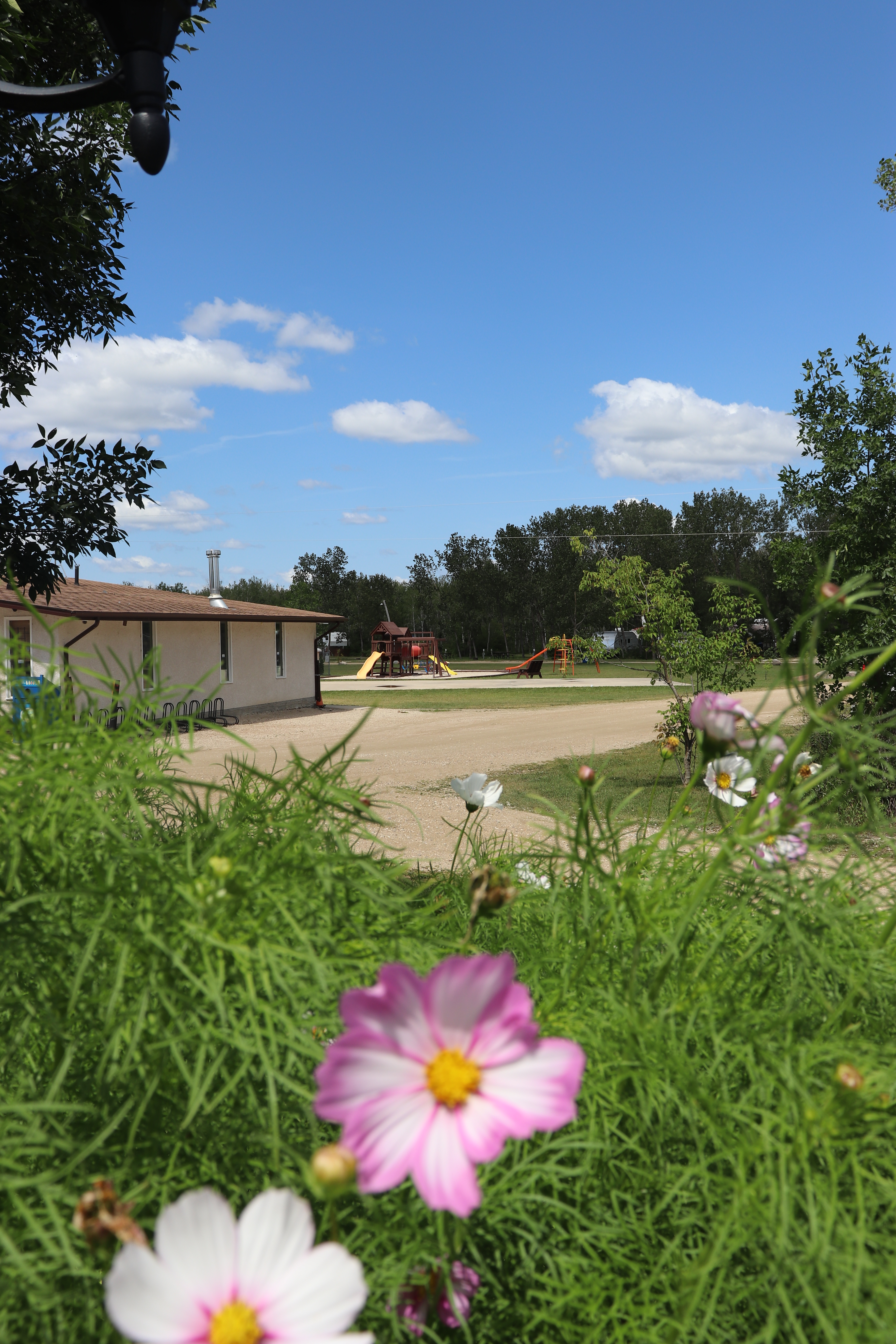 Check in:
 3:00pm
Check out: 1:00pm
If an earlier arrival or later departure is desired, please contact office for availability and potential additional fees.
Stay longer than 30 days and receive greater discounts.
Call, email or stop in for further details.